Great Stylists. Great Opportunities.
Are you a new (or about to be a new) stylist who wants to work in a salon where you get to do what you love with the support of a great team and a great brand? Are you an experienced stylist looking for your next career move? Or, are you ready to take the step into salon management? Then working at a Great Clips salon may be the right step for you!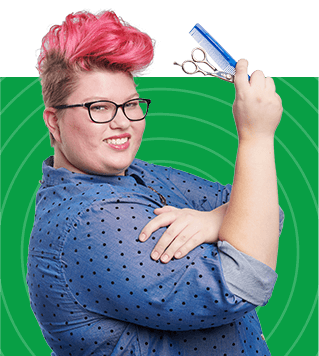 Teamwork
Teamwork

Being a Great Clips stylist means you will: Achieve success together. Your manager is a leader who will inspire your success. Your team makes work fun. It's teamwork at its best.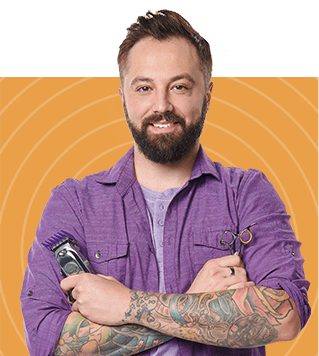 Learning
Learning

You can take great pride in your profession and learn a lot as a team member in a Great Clips salon, including the exclusive Great Clips cutting system.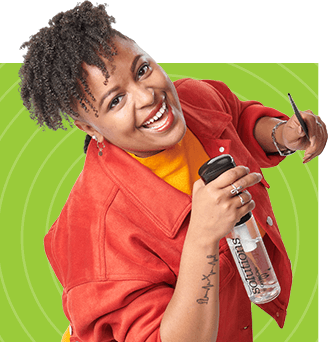 Creativity
Creativity

We know you're most happy when you're cutting hair. (Right?!) Whether you're an experienced stylist or a recent grad, you get to do that at a Great Clips salon, using your impressive technical skills to give people the unique cuts and styles they want.
Manager Manager
Are you a stylist who wants more responsibility or are you looking for a new opportunity?
Explore Manager Jobs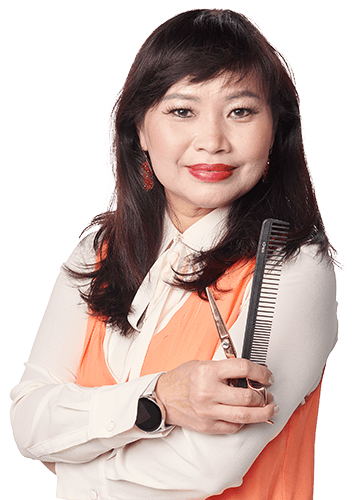 Assistant Manager
Got shears and a winning attitude? Have a yearning to earn and a desire to support other stylists? Then let's talk! Maybe you're a stylist who wants more responsibility, or you're looking for a new opportunity?
Explore Assistant Manager Jobs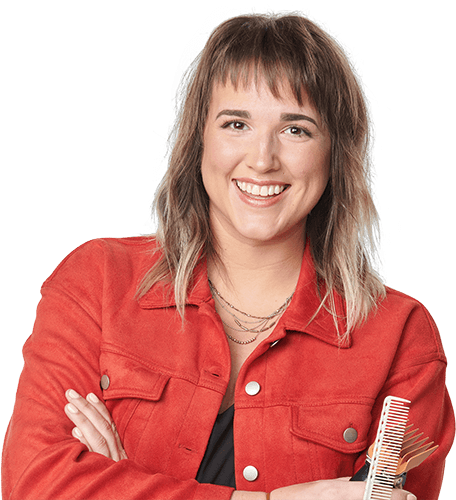 Stylist
We know that stylists like you are most happy when they're cutting hair, so at a Great Clips salon, that's exactly what you get to do!
Explore Stylist Jobs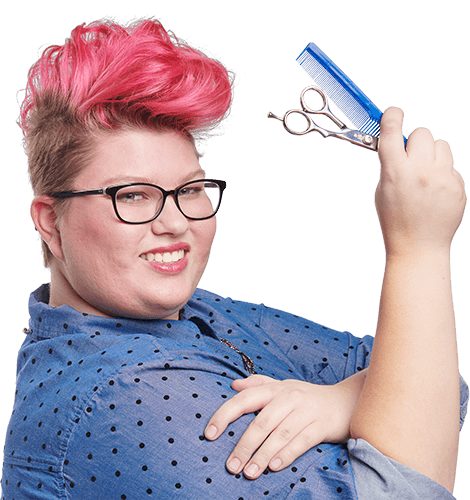 Receptionist
Are you a cosmetology school student looking to start getting in-salon experience? Great Clips relies on a team approach to ensure a great experience, and that starts with a welcome from the front desk
Explore Receptionist Jobs
Incentives
Competitive
Compensation
Structures
Get paid to do what you love
Immediate
Customer Base
Start cutting hair sooner
Ongoing
Development
Learn the latest trends and advanced skills
Schedule
Flexibility
Schedules to fit your lifestyle*
Recognition
Be rewarded for a job well done*
Career
Advancement
Opportunities abound*
Discounts
Product and tool discounts*
Benefits
Medical, Dental, and PTO may be available*
*Each Great Clips © salon is independently owned and operated by local salon owners – compensation, incentives and benefits may vary by location.
Salon Careers - What to Expect
Apply

Submit your interest to a local franchisee

Connect

Great Clips franchisee will reach out to you

Interview

A Great Clips franchisee will host an interview

Offer

The Great Clips franchisee will contact you should you be a fit for their position