GREAT TOGETHER
We couldn't call ourselves GREAT without the schools that develop great cosmetologists or barbers and grow the industry. The Great Clips brand is proud to partner with schools to shape and change lives in the cosmetology industry. Local Great Clips salon owners connect with schools to offer high-quality technical and career-oriented presentations, which include skill-building, best-practice videos, guides and live demos.
The Great Scholarship Program
Do you know a student who is ready to be great? At Great Clips, we encourage you to show the world what you're all about. To make it easier, Great Clips, Inc. provides over $100,000 in scholarships to cosmetology and barbering students each year! Eligible students can apply for a scholarship valued up to $5,000. Open all year to apply. Stay updated by signing up for our Stylisthood e-newsletter!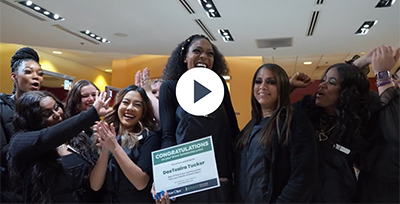 Great Clips Academy
The Great Clips Academy is a blended learning program, combining online learning and high energy in-person or live virtual sessions
Topics covered include:
Getting Started at Great Clips
Delivering a Great Customer Experience
Furthering Your Technical Advantage
Growing with Great Clips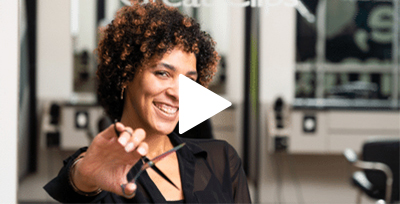 Great Tools Giveaway Application
Great Clips® believes in the future of the hair industry and is proud to offer high school students interested in cosmetology or barbering the Great Tools Giveaway! Future stylists and barbers across the United States and Canada are invited to apply to receive a professional tool kit valued at $250 to help launch their dreams.