Search All Corporate Jobs
Strong Relationships Are The
Heart Of Our Success.
At Great Clips, we work together to build the most profitable salons by delivering the most powerful and enduring brand. What does that mean? It means that the Great Clips corporate office keeps the brand we've built strong by supporting our franchisees in every way we can.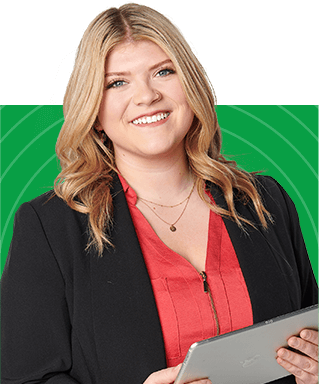 What We Do
What We Do
Great Clips is a 100% franchised company with nearly 4,500 salons across the U.S. and Canada – each one offering a great haircut at a great location at a great price. We pride ourselves on making it easy for customers to get a great haircut at a time and place that's convenient for them. Corporate employees support Great Clips franchisees in delivering a great customer experience, growing their businesses and giving back to their communities.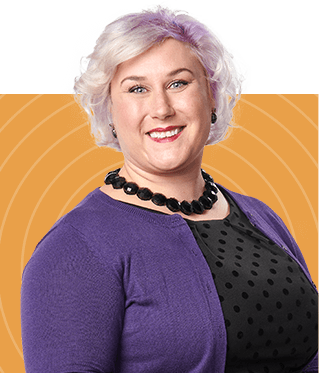 How We Do It
How We Do It
When you join Great Clips, you become part of the Great Clips family. We are committed to the values that helped us grow from a small business to a large, multi-million-dollar franchise company. Above all, we know we are stronger and better because of an inclusive culture that celebrates our diverse backgrounds and experiences.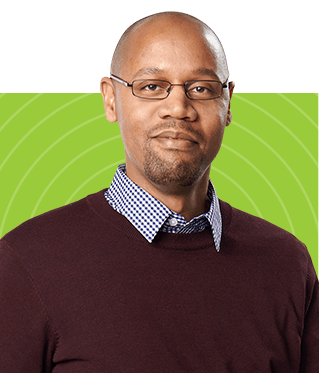 Our Culture
Our Culture

No one does it alone. Employees roll up their sleeves to work together and get it done. This is what makes Great Clips such a fun and dynamic place to work. You see it in our day-to-day activities at the office, in the field and in the way we support our neighbors as socially conscious corporate citizens and volunteers to make a difference.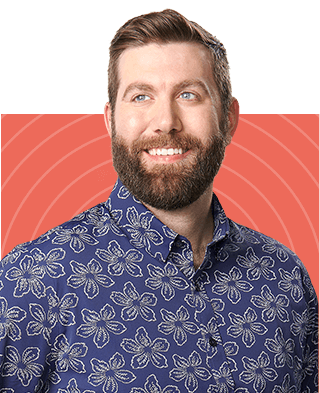 Our Values
Our Values

At Great Clips, strong relationships are at the heart of our individual and company success. The relationships we build with each other and our franchisees are grounded in our core values.
- We are kind.
- We listen and earn trust.
- We keep it simple.
- We focus on execution.
- We exceed expectations.
- We make it fun.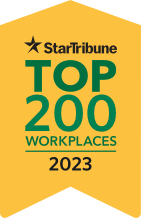 Great Clips, Inc. has received the special recognition of being named one of Star Tribune's Top Workplaces for 2023. This honor recognizes the work this team does has an impact, not only on the Great Clips system, but on making this a GREAT place to work.
Benefits
Healthcare
We offer comprehensive benefits including medical, dental and disability
401k Match
We provide a generous match to employee contributions
Flexibility
We believe in work-life balance through flexible scheduling, remote work options and dress for your day
Recognition
We proudly recognize service and exceptional performance
Tuition
Reimbursement
We encourage professional and skills development
Wellness
Programs
We offer incentives for living a healthy lifestyle
Parental Leave
We support parent bonding and family support
Employee
Discounts
We proudly offer discounted services and product
CORPORATE CAREERS HIRING PROCESS
Apply

Submit your interest

Connect

A Great Clips corporate recruiter will reach out to you

INTERVIEW/
ASSESSMENT

A Great Clips recruiter will contact you for an interview and any necessary assessments.

Offer

The hiring manager will contact you should you be a fit for their position

Onboarding

Congratulations on becoming one of the Greats! We will reach out and share more details about your onboarding experience.