The World's Largest Salon Brand
With nearly 4,500 franchised locations in the United States and Canada, there's bound to be a Great Clips salon location near you.
Please enable Javascript for Google render Map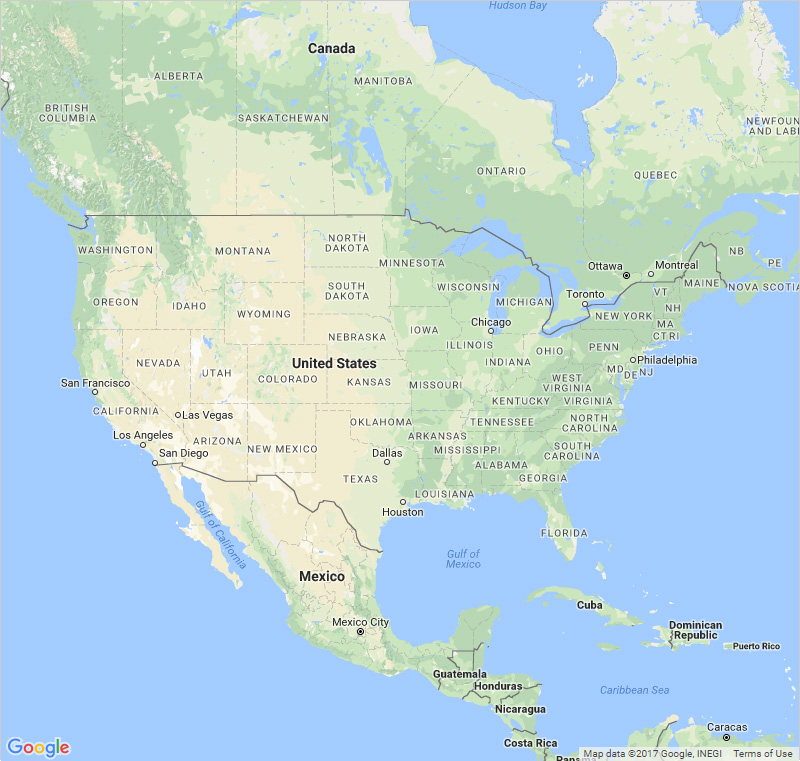 Please note: Because all Great Clips salons are independently owned and operated, hiring needs vary by area and salon owner needs. As such, opportunities may not be available at a selected location at the time of your search. Be sure to check back for future postings or inquire at your local Great Clips salon.