2 Haircut Trends That You Need to Know Now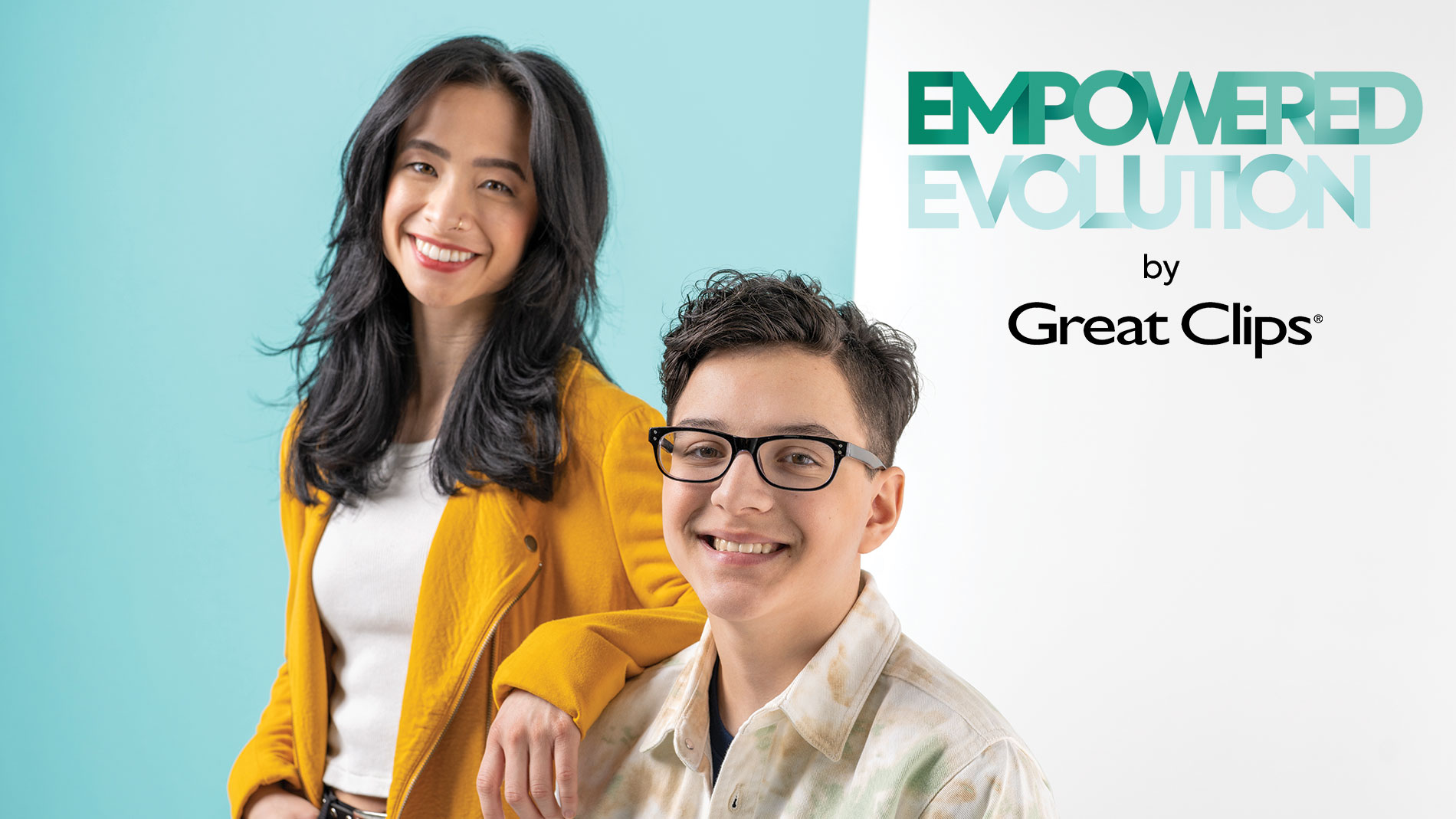 Staying ahead of the latest haircut trends comes with the territory for the Great Clips, Inc. Education team. They monitor what's hot and what's not, and work hard to develop hands-on training sessions designed to keep Great Clips® stylists at the forefront of the latest and greatest.
The newest trends this year are showcased in the Empowered Evolution by Great Clips® collection. The collection features two haircuts that incorporate strong angles and introduce a fresh perspective into different texturizing techniques to personalize anyone's style. The clipper cut and long-layered haircut focus on texture, over-direction, diagonal partings and strong foundations for efficient cutting in the salons:
The Harley

, a long-layered haircut, introduces cutting on an angled plane for customizable over-direction on long hair, symmetrical layering, V-shaped outline, massive front movement, invisible layering, and internal texture.

The Kai

, a hard part clipper cut, balances short-hair symmetry on a round shape with an asymmetrical part, heavy disconnection, angled clippering for optimal fading and texturized blending techniques for any hair type.
Great Clips® invests in your education
The techniques taught in this session can help stylists take their haircutting to the next level and help Great Clips® customers express themselves through a fresh new look.
Are you interested?
These virtual, demo-only sessions are taught live and include detailed technical demonstrations of the haircuts and techniques. To take advantage of advanced techniques and trends sessions like Empowered Evolution, join a locally owned Great Clips® salon team! Just visit Jobs.GreatClips.com. Already a Great Clips® stylist? Ask your franchisee or manager to register you for an Empowered Evolution session.