Work for The World's Largest Salon Brand
With over 4,500 locations in the United States and Canada, there's bound to be a Great Clips location near you. Use the search by zip/postal code, "use my location" button, or dropdown state/province and city functionality below to access a list of salons in your desired area. You'll then be presented with a more focused map that shows Great Clips salon locations near you. Then click on the individual salon listing below the search criteria for more job location details and opportunities.
Search
Please enable Javascript for Google render Map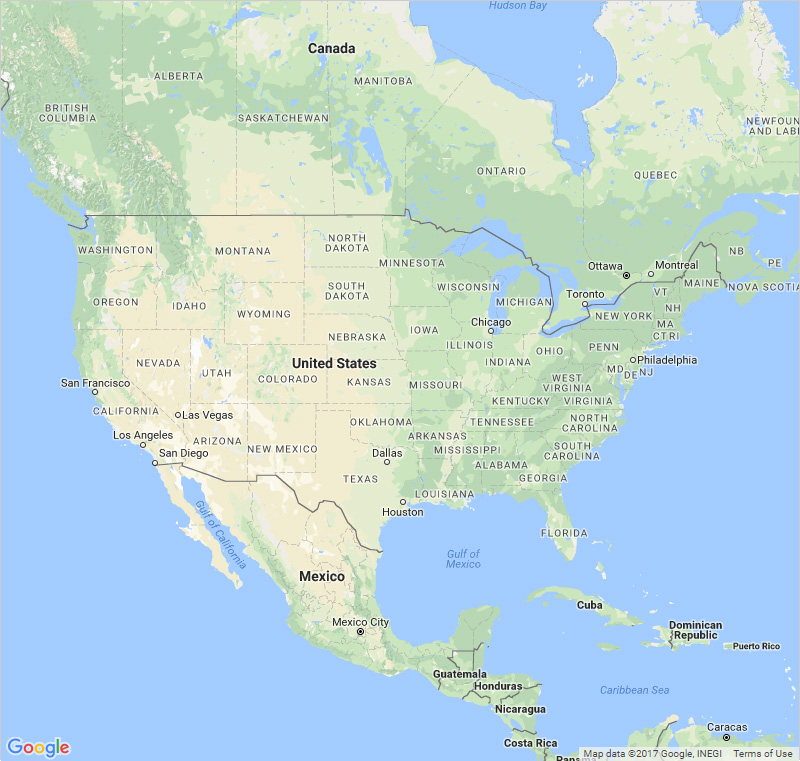 Please note: Because all Great Clips salons are independently owned and operated, hiring needs vary by area and salon owner needs. As such, opportunities may not be available at a selected location at the time of your search. Be sure to check back for future postings or inquire at your local Great Clips salon.

"Ongoing Training"
"Immediate customer base "
"Fun team environment"
See what others are saying about working for the Great Clips brand