Reno Celebrates Mickey's Birthday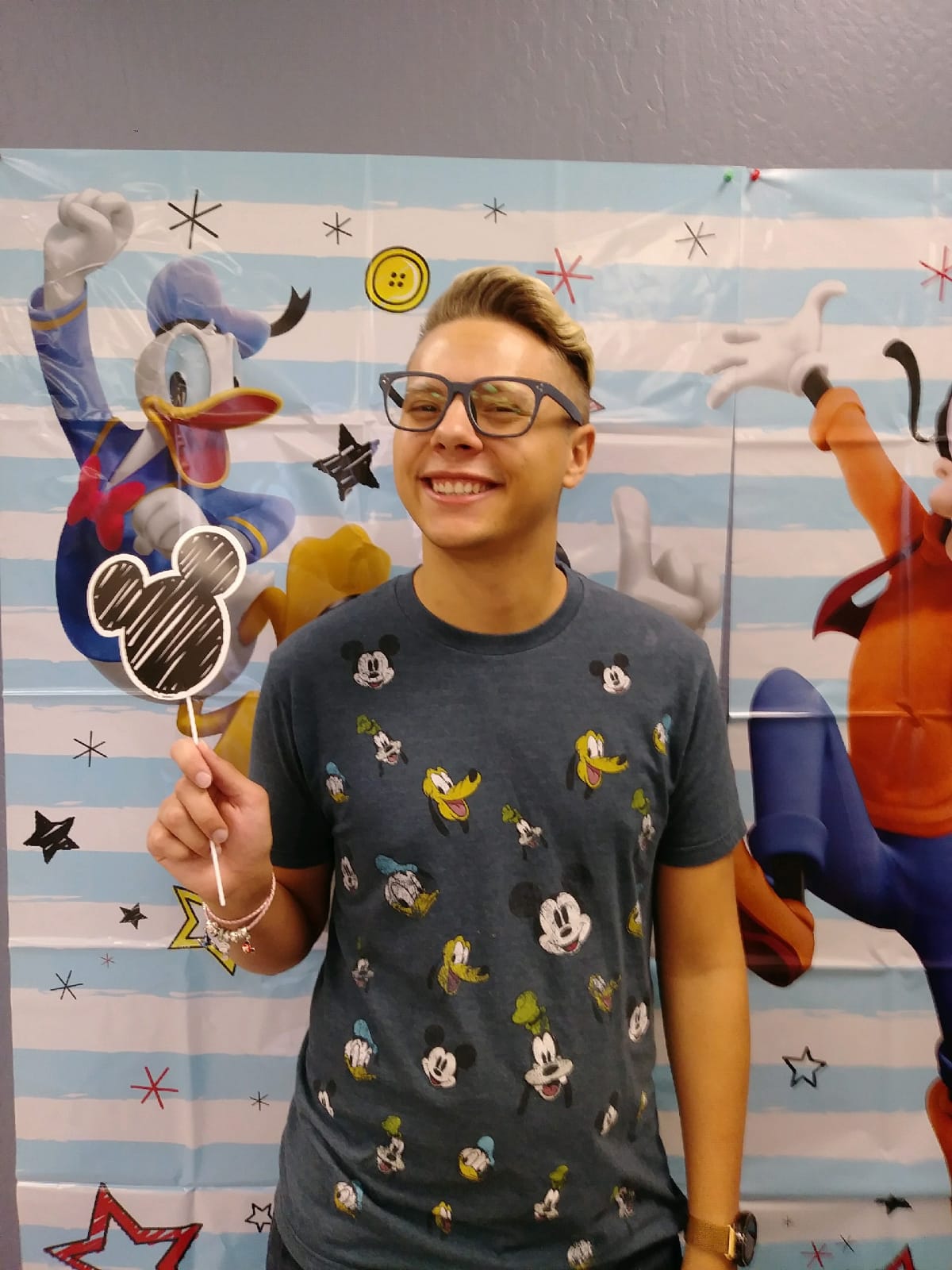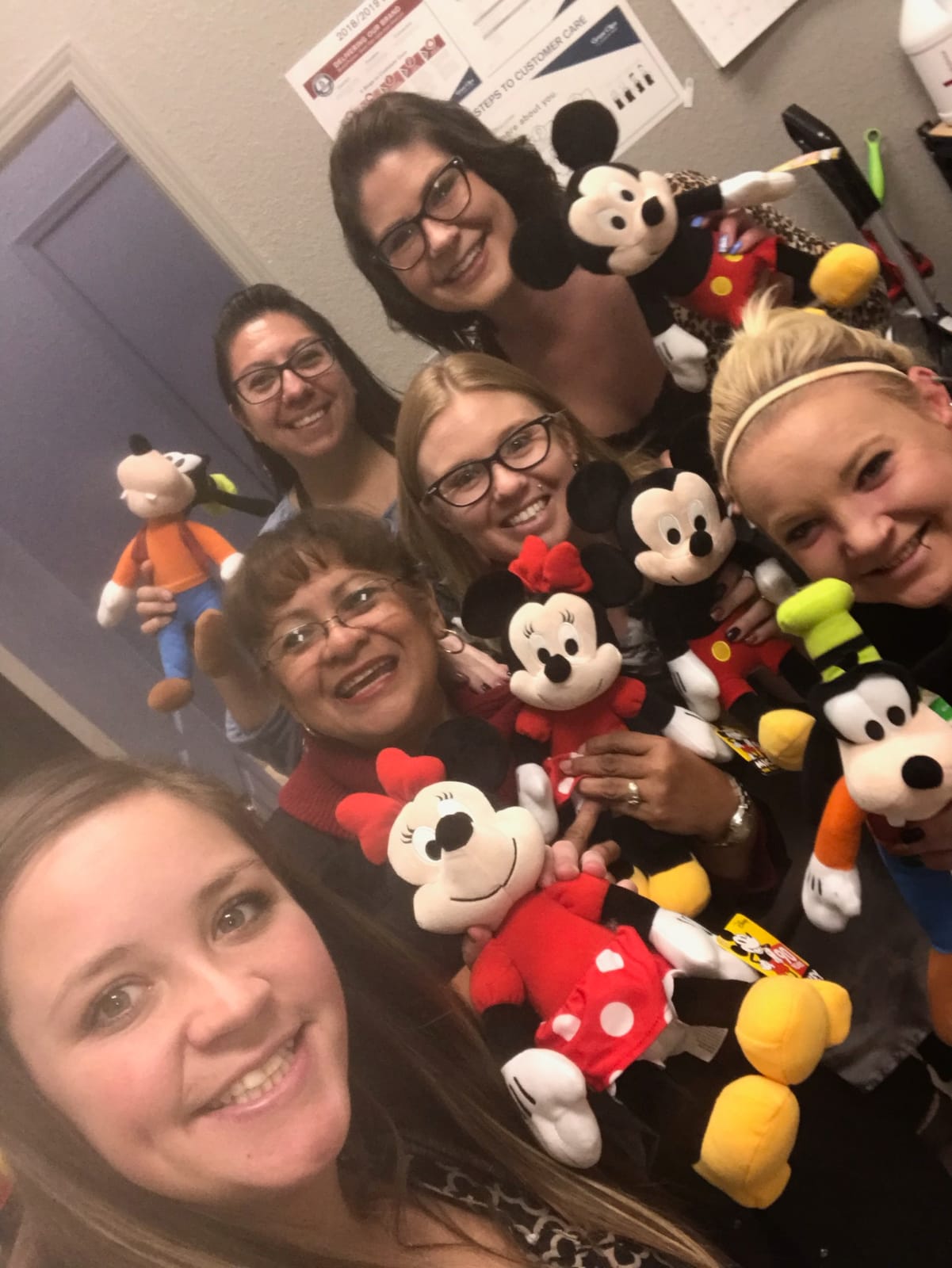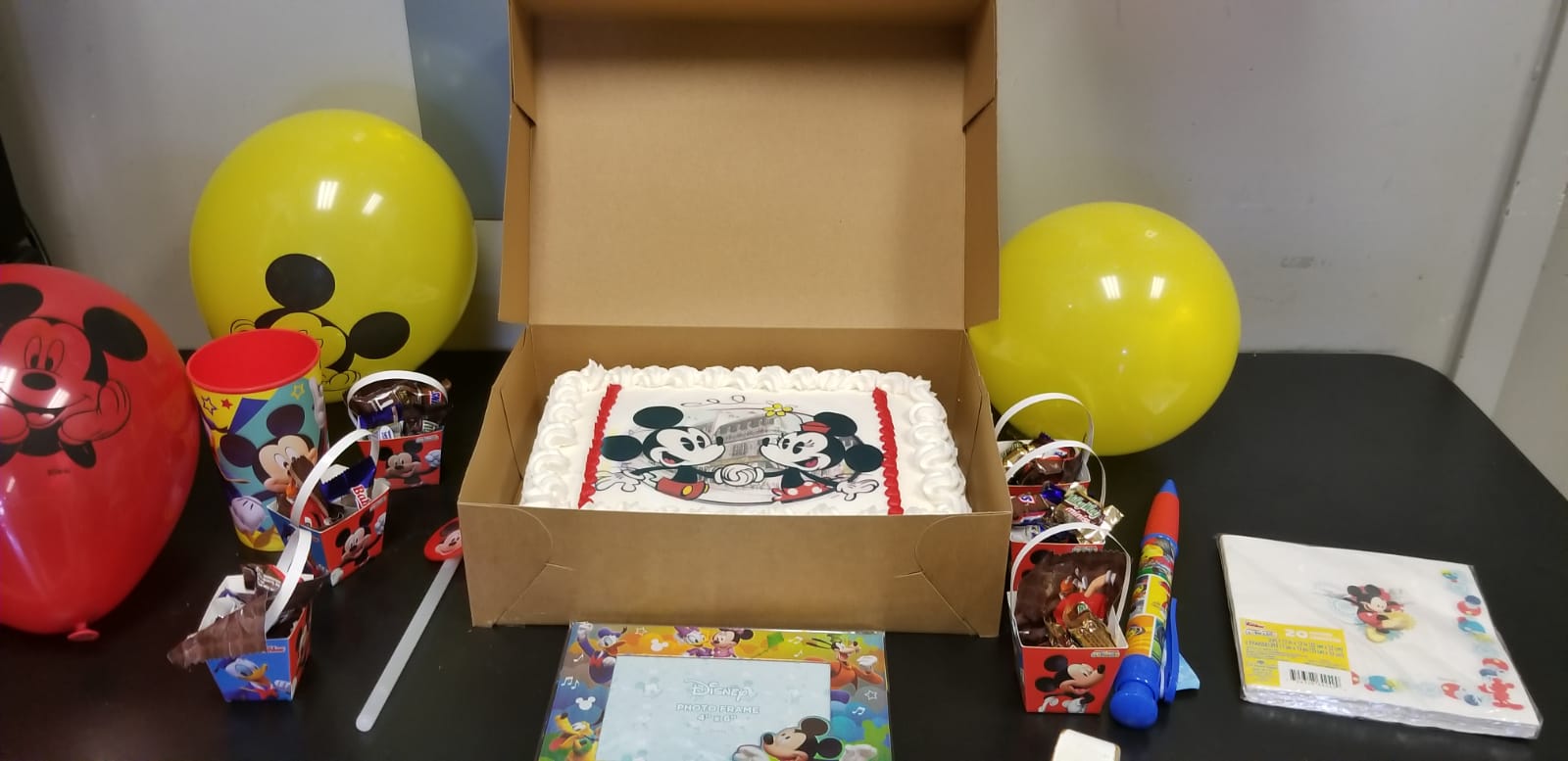 What brings smiles to everyone's faces, you ask? Celebrating Mickey Mouse's 90th Birthday!
In honor of the most loved cartoon character spanning every generation, Great Clips Reno salons boosted the fun factor for their employees and customers. Not only did they encourage stylists to work the busier weekend shifts by adding some additional fun, this event was also a way to reach customers on a personal level and liven up their experience. Each salon added their own flair with various fun and colorful decorations, cakes, cupcakes, cookies and even a photo booth.